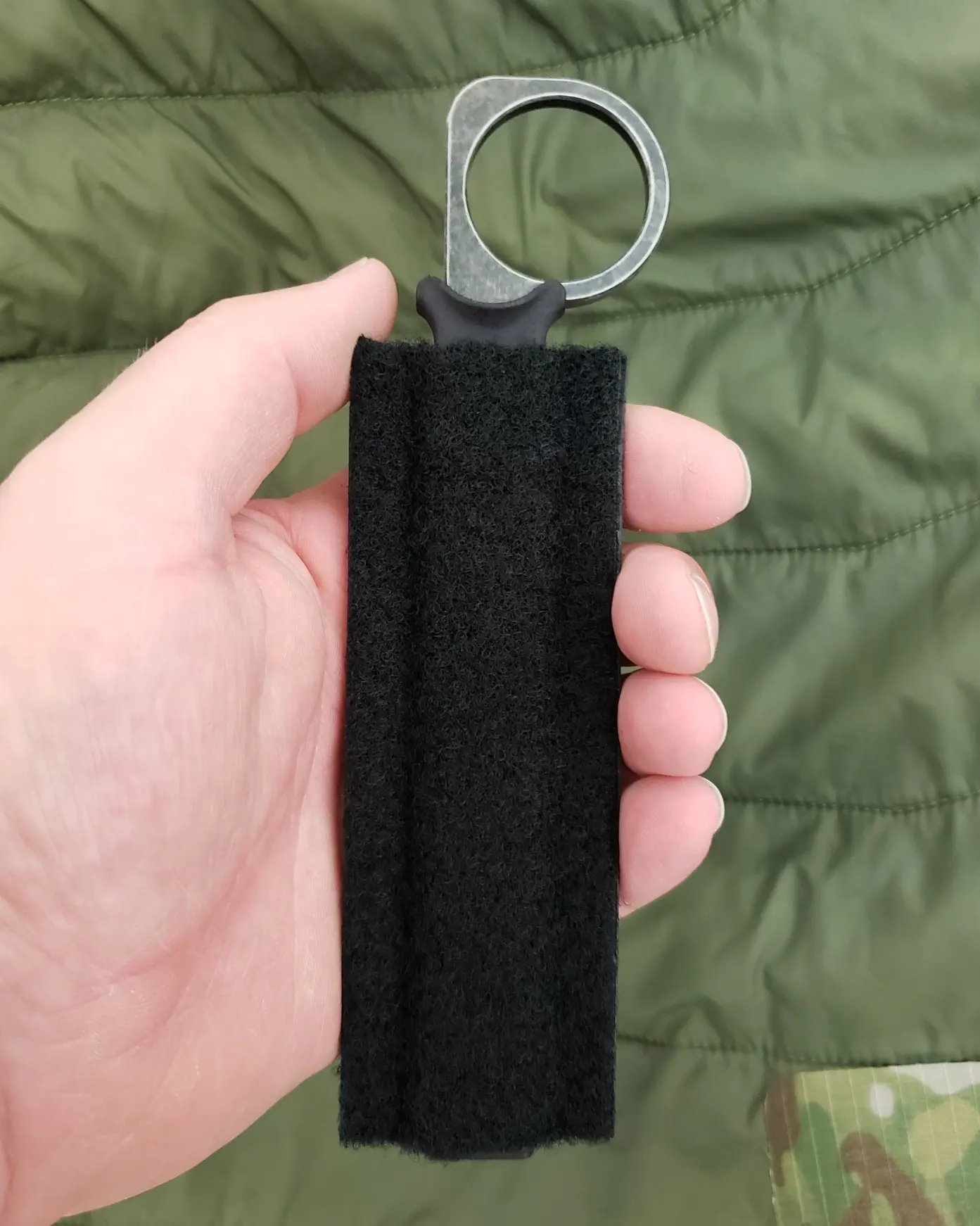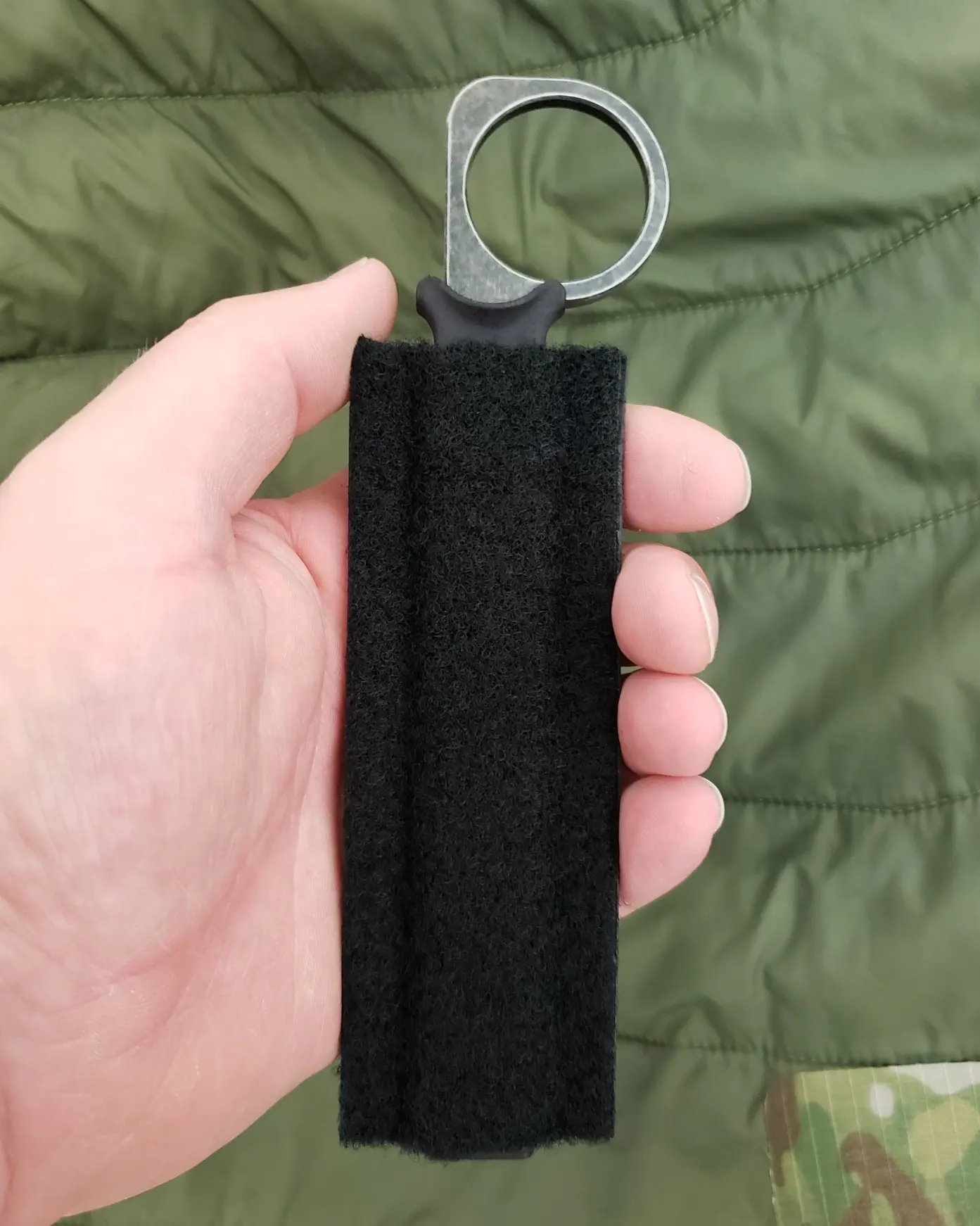 Velcro No.6 Sheath Only
$29.95 USD / Sold Out
This sheath is for the current Get Off Me Tool No.6 being offered.
Only available to those that are purchasing, or have purchased a current Get Off Me Tool No.6
Sheath purchase does not include a blade, it is sheath only.
Use this Velcro wrapped sheath for sandwiching a GOMT No.6 sheath between Velcro closures/flaps/pouches on your vest, plate carrier or for mounting in your Velcro lined bag/pouch/pack.
Back is hook covered.
Front is loop covered.
You can easily trim the Velcro to suit, its been left full size so you get maximum holding power.
If you want the front slick you can stick a piece of Velcro on it, or you can contact me about your custom configuration.
Be the first to know about product restocks and new product developments, just sign up for our newsletter at the link below!